His Background & Experience Make Him The Right Expert For You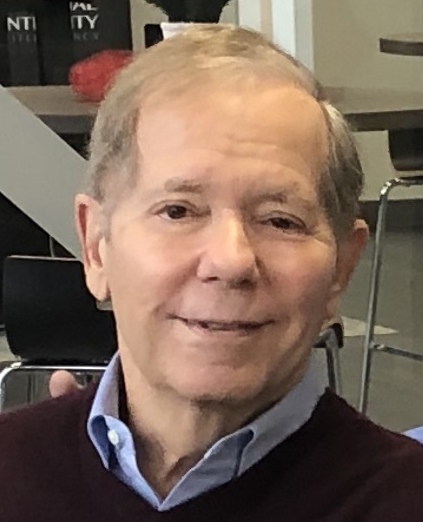 For more than 30 years, Mr. Saputelli represented many individual, corporate and governmental plaintiffs and defendants in complex, high profile cases. Between 2005 and 2016, he was designated for ten consecutive years as a New Jersey Super Lawyer®. From 1987 through 2019, he was continuously certified by the New Jersey Supreme Court as a Civil Trial Attorney, and since 2012 he has been an Adjunct Professor of Law at Rutgers Law School, teaching Trial Advocacy.
Mr. Saputelli now limits his practice to providing expert witness testimony and consulting services for plaintiffs and defendants in legal malpractice, professional liability and legal ethics cases, as well as providing jury and trial strategy consulting services in civil matters.
He is currently an active member of the New Jersey Bar.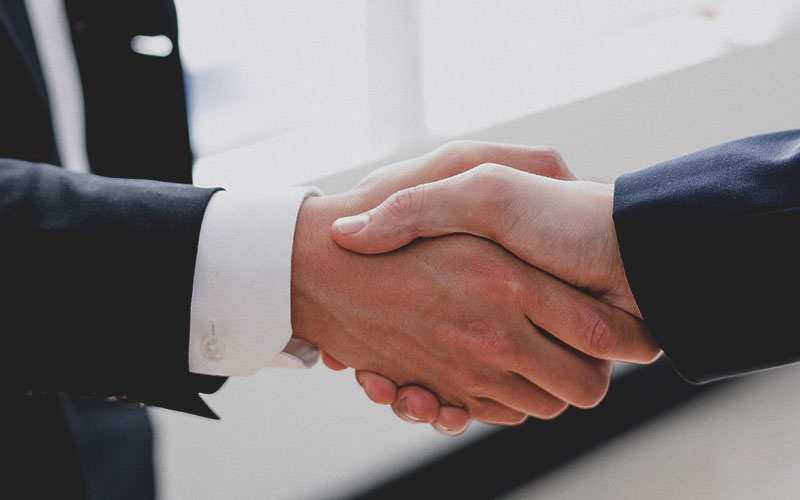 Areas Of Expertise
• Legal Malpractice
• Expert Testimony
• Attorney Ethics
• Professional Liability
• Litigation Consultant
• Trial Strategy
• Business Litigation
• Mediation
• Jury & Trial Consulting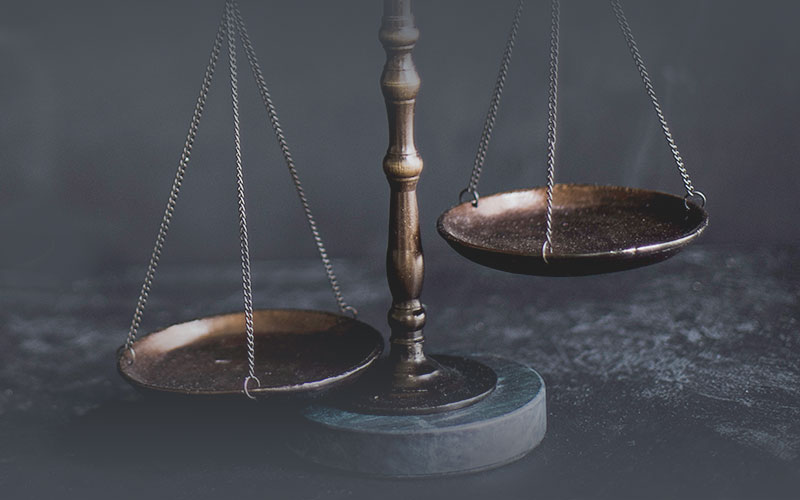 Education & Teaching Experience
University of Pennsylvania – BA, Russian Language and Literature (1965)
Penn State Dickinson School of Law – JD (1968) (Editor-In Chief, "Bill of Particulars," monthly law school publication)
Teaching:
• Adjunct Professor of Law – Rutgers University Law School (Camden), teaching "Trial Advocacy," (2012 to present)
• Guest Lecturer, Penn State Dickinson School of Law, "International Transactions," (1993 to 1996)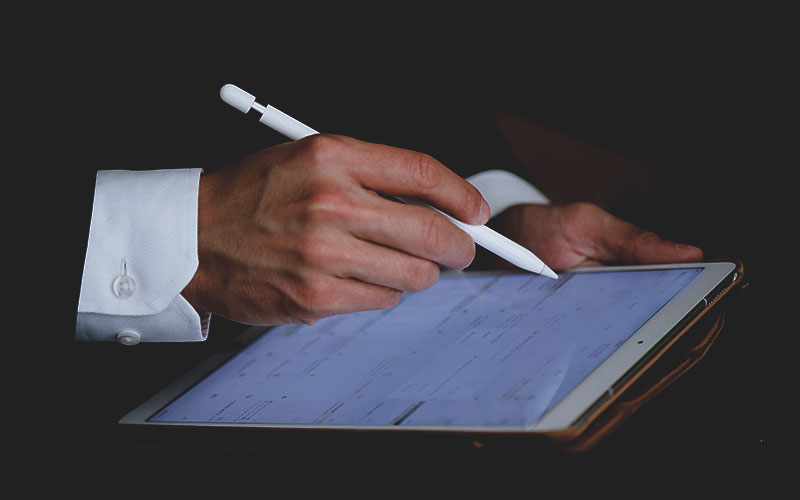 Licenses, Certifications & Honors:
• Admitted to the NJ Bar, 1969 to present; PA Bar, 1979 through 2019
• Admitted to U.S. District Courts: District of NJ and Eastern District of PA, 3rd Circuit, U.S. Court of Appeals and U.S. Supreme Court, 1969 through 2019
• 1987 through 2019, continuously designated by the NJ Supreme Court as a "Certified Civil Trial Attorney", a designation carried by fewer than 2% of all active New Jersey lawyers.
• 2005 through 2016, designated for ten consecutive years as a New Jersey Super Lawyer®.
• June 2017, awarded "Excellence in Teaching Award In Recognition of Five Years of Excellence In Teaching Trial Advocacy" by Rutgers Law School
Contact Us About Your Case